Two years in the making, I cordially invite you to the live YouTube Premiere of my new official music video for the song "Artificial Intelligence," tonight, September 24th, 2020 at 8pm EST/5pm PST. 
Join us at:
Keram "Artificial Intelligence" (Official Music Video)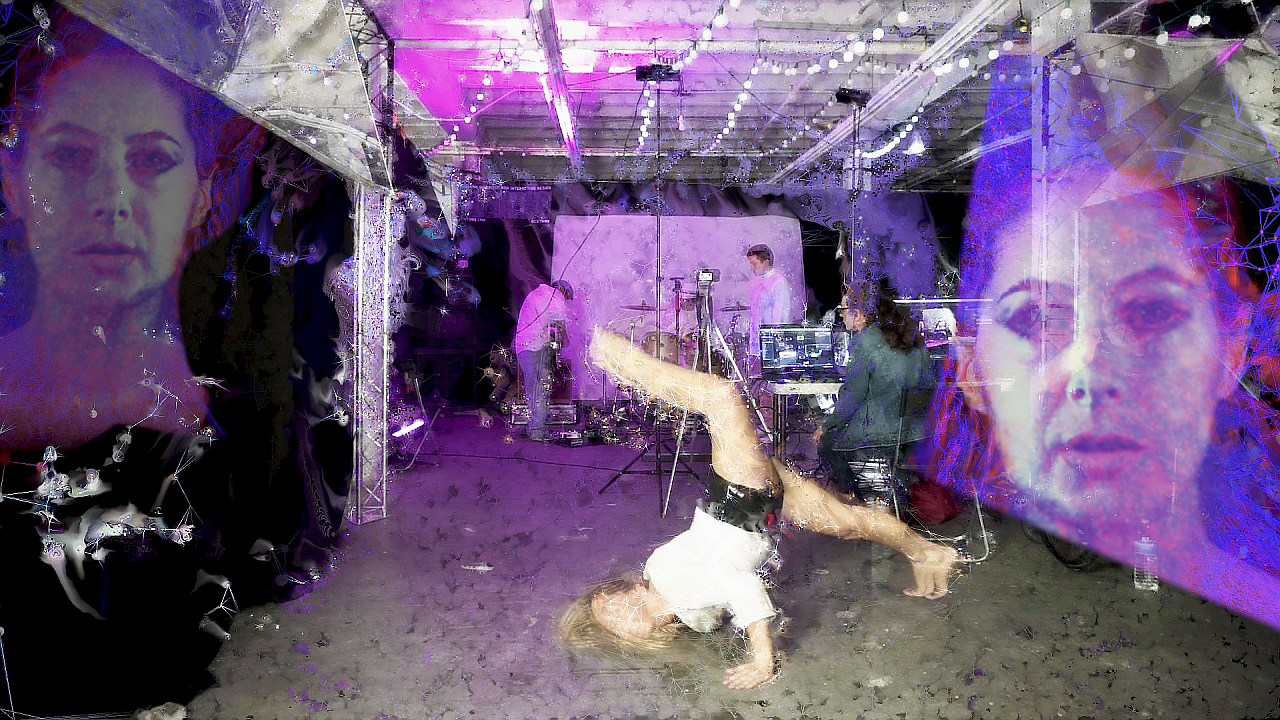 This huge journey, which began with a humble IndieGogo crowdfunding campaign, and took us from the warehouse recording session in downtown LA with NASA mic engineer Jason Achilles to the industrial production stages a year later with my colleagues, dancers, the Robot Prayers troupe, led by Audri Phillips (Beastie Boys, Spiderman) and many other extraordinary visual and production artists, costumers, musicians, to its debut as a visual project at SIGGRAPH earlier this year, finally comes to fruition. I have met and had the good fortune to learn from so many fascinating and talented people along the way. 
The video is weird and visually unsettling, and it fulfills my wish - to see us from the perspective of the AI trying to piece a notion of consensus reality together. We used volumetric capture, projection mapping, choreography, spherical video capture, LIDAR scanning, and a ton of different visual effects to create this look. 
Please like and subscribe to the video! Share the link above!
Thank you for being my steadfast and always-giving, closest community. 

Keram