The other day my friend and fellow guitarist Pete Devlin (of band Blue Dog Pict) posted a link to a video from a web series I created with my co-producer Josh Joudrie called Rock Soup.
Pete said he was still over the moon about our show in Toronto with Mr. Alex Lifeson and all the other incredible musicians who joined us onstage including drummer Ryan Brown, bassist D'Arcy Maguire, harmonica player Marty Stelnick and guitarist Steve Costello. See Pete and I go way back to when we were just 14 year old kids playing in my parents' basement, with nothing more than fire in our hearts and some powerful musical ideas that we didn't quite yet have the wherewithal to share with the world audience yet at that stage in our lives.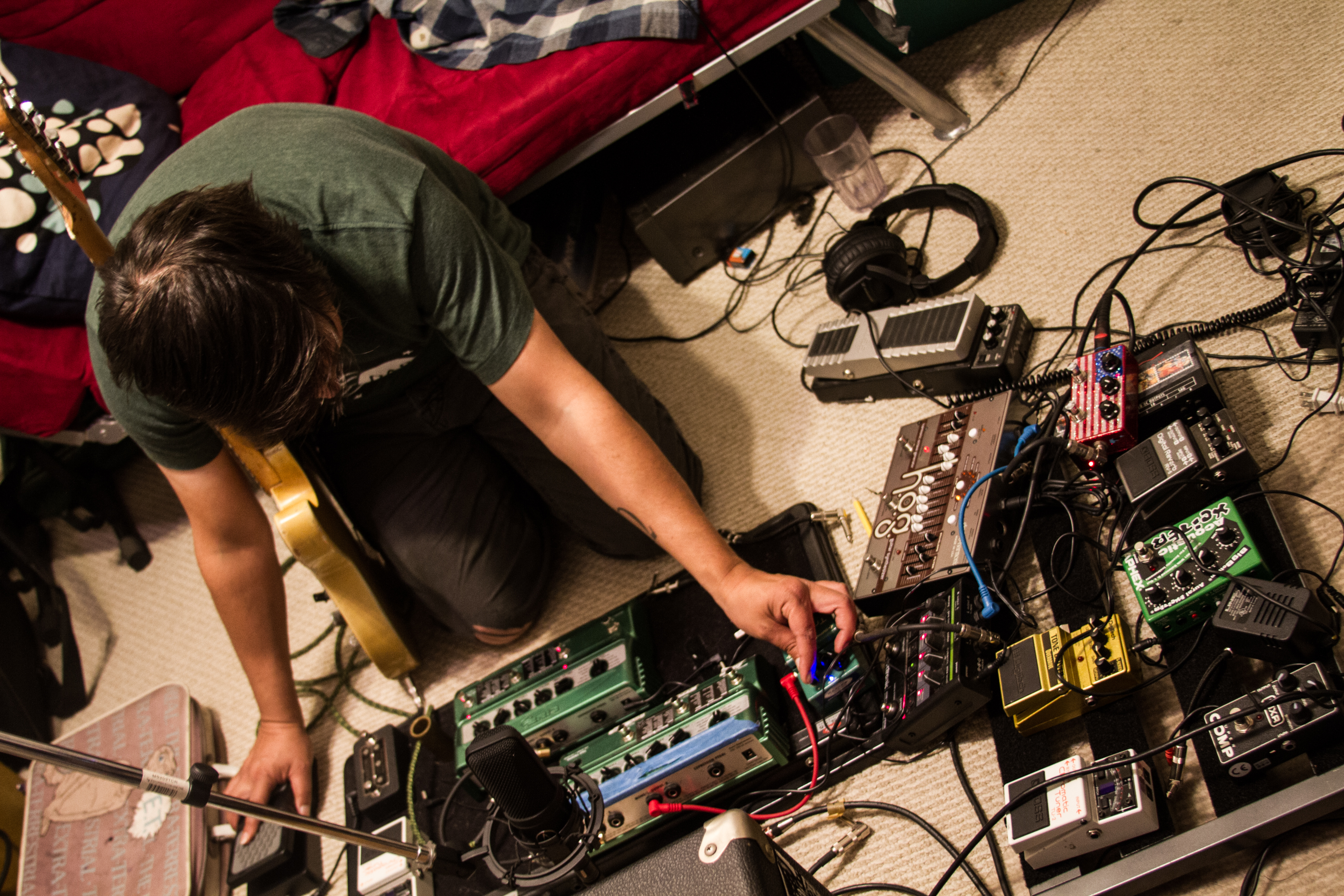 But we worked hard and Pete and I are still playing together after 25 years. 
So when Come to Life came out, after 7 years of work, I think it took all of us a little bit to actually realize what had just happened. 7 years is a long time - you actually become a completely new person in 7 years. Literally. All the cells in your body have actually been replaced over that amount of time.
In this spirit of acknowledgement Pete wanted to show others that this record, that all of our efforts and successes and failures, were not a mere whim, but that in fact, we had been planning it all for many years.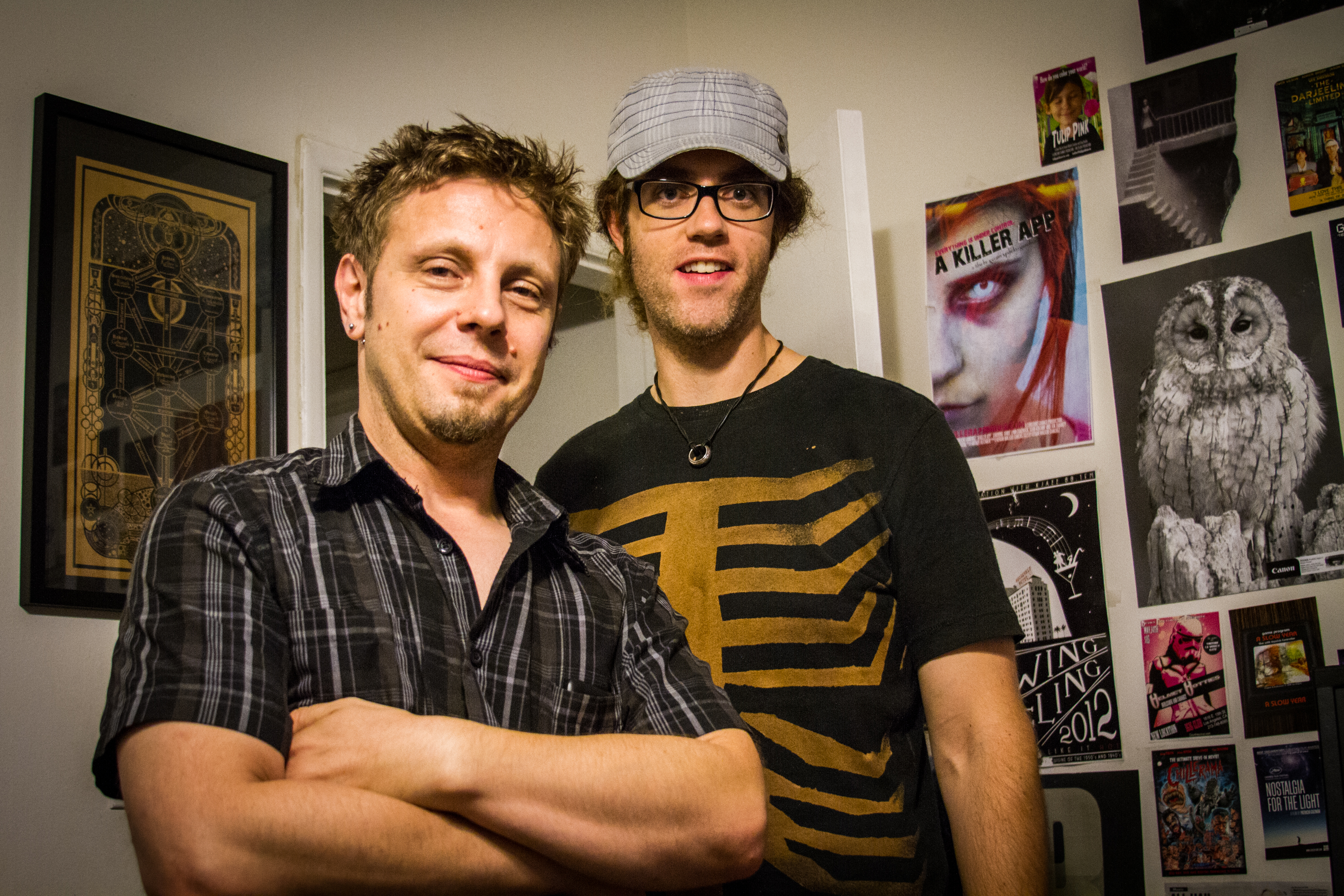 So now I want to share some of those moments with you, via the Rock Soup videos we taped 3/4 of a decade ago, and perhaps it will lead you to discover the final result - a record with so much heart, talent and adventure in coming to being.
Here is
Rock Soup - Episode 2
where I describe the plan for making a record with no money, no label: 
Here is
Rock Soup: Episode 4 "Long-Distance Relationships"
- I like this one because it describes how we will make the record across borders and time. It discusses services, online collaboration techniques and more - that made Come to Life possible: 
In
Rock Soup - Episode 5: "Reverb vs. Delay"
we talk about how we are making both my solo debut album "Box" and "Come to Life" at the same time, and why. We also give some insight for new producers and recording artists about how to use Reverb and Delay in your recordings. You also get to see Ryan and Dan Luperini recording in Burbank for Come to Life. 
Finally in
Rock Soup: Episode 7 - "If It Ain't Got That Swing"
we bring it all together - this one shows us in the final year of tracking the record, driving around in Los Angeles with singer Aimee Lynn Chadwick, visiting Capitol Records, and really stating the philosophy behind the record, releasing as an Indie and maintaining the spirit of play above all, not losing sight of what is most important about being a musician...
This video also shows some behind-the-scenes footage of the various musicians tracking the record, which is pretty cool. 
Finally, here is an unlisted video of my IndieGogo campaign which we used to raise money to put the CD release and initial marketing materials together. It has a lot of the final story about the ultimate creation of the record and how Alex Lifeson came into the picture: 
 I hope you enjoy these videos, maybe even learn a trick or two, but most importantly, that they enhance your appreciation of the record that means so much to me.
Thanks for checking it out!
Yours always,
Keram
Where you can get limited edition physical copies of CD with 16 pages of liner notes and full color art!
Other digital stores where you can get Come to Life: